1.) We send out your digital press kit to all of the country radio stations that we have worked with which currently stands at a little over 6400 stations from around The World.

2.) In addition we also share your music with our 10,000 plus Facebook and 52,000 plus Twitter followers.

3. We will send you 12 weekly reports letting you know what stations added your song and any charts we find you on.

4.) Plus we get you a 10% discount on any ad placed in Country Entertainment USA Magazine. In addition to the actual magazine we now also have a TV show that you may have the opportunity to appear on to promote your new music.
Get your song out to RADIO NOW. Just $350.00 gets your song out to 6000 plus radio stations, 12 weeks of radio promotion and weekly reports. Simply click the Buy Now button below to purchase. We will contact you right away to start planning for your radio promotion.

WHAT WE NEED FROM YOU TO GET STARTED
A high quality MP3 or WAV file of your song, a short biography and a nice picture to be used for promotion.





Awesome New Service Added
We are pleased to announce that we also now offer video promotional services. If you are in need of video distribution that website is located at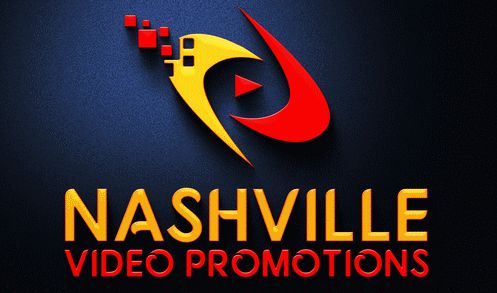 MUSIC PRODUCTION
We also offer music production in fact we produced much of what you will hear on this website. Just drop us an email at: staff@coltrecords.com and let us know your needs.


We also offer even more services including Hard Copy CD Delivery Service to Chart reporting stations, radio compilation releases and beyond those mentioned to promote artists that have the ambition and budget to do so. Just contact us for all the info.


Not quite sure that your song is ready to be sent out to radio? We have a way to test your songs with our guaranteed airplay for your single. That's right if your song has what it takes we can now guarantee airplay on our network of commercial radio stations.
Get Airplay Now to read all about it.

Click Here to checkout Country Music USA Magazine.